Sir Walter Scott £2 Coins
For the very first time, commemorating the life and legacy of Sir Walter Scott on a UK coin.
With a design by the internationally renowned textual artist Stephen Raw, this £2 coin is a poignant tribute to one of the greatest writers of the nineteenth century.
Made with the support of The Abbotsford Trust, it is perfect for British literature enthusiasts.
Sir Walter Scott Commemorative Coins
Sir Walter Scott eBay Listings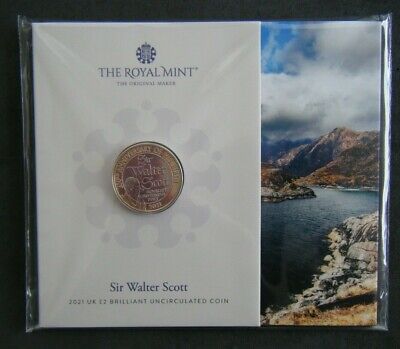 Bids: 0 bids
Watching: 43 people
£11.25
View on eBay

Bids: 0 bids
Watching: 14 people
£8.99
View on eBay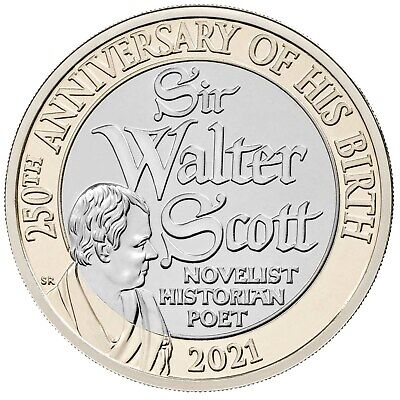 Bids: 0 bids
Watching: 18 people
£10.95
View on eBay
Prices shown here may not be final, check eBay for final selling price plus any applicable tax, import or shipping charges. These are not our products for sale. Please check all details directly with the eBay seller before commiting to any purchase.