2021 Little Miss Sunshine Coins
Little Miss Sunshine Coins eBay Listings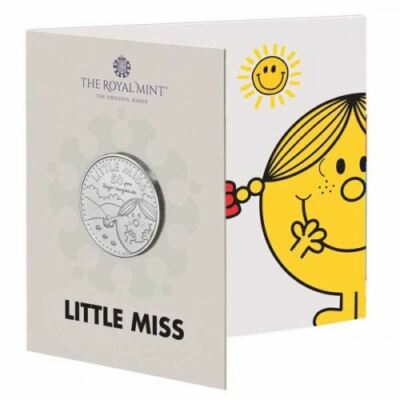 Bids: 0 bids
Watching: 3 people
£16.65
View on eBay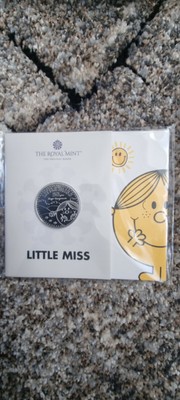 Bids: 0 bids
Watching: 0 people
£19.00
View on eBay
Prices shown here may not be final, check eBay for final selling price plus any applicable tax, import or shipping charges. These are not our products for sale. Please check all details directly with the eBay seller before commiting to any purchase.
The third and final release in the 2021 Mr. Men coin series is Little Miss Sunshine. Following Mr. Happy and Mr. Strong with Little Miss Giggles released earlier in the year.
Little Miss Sunshine has arrived on her very own commemorative coin to complete the Mr. Men collection! Discover the celebration of Happyland's most loveable characters, exclusively designed by Adam Hargreaves.
How many Little Miss Sunshine Coins are being minted?
The Mintage Figures are as follows:
These coins are available in 6 variants:
[products SKUS="UK21M3BU,UK21M3BC1,UK21M3HS,UK21M31S,UK21M3QG,UK21M3GP" orderby="price" columns="1″]
Please note: Prices are correct at the time of posting but are subject to change on The Royal Mint website at any time. Click the "Buy This Coin" button to see the latest prices and availability.