H.G. Wells Commemorative Coins
H.G. Wells is one of Britain's most celebrated authors and is often referred to as "The Father of Science Fiction".
To honour his life and works, the Royal Mint in the UK has issued BRAND NEW UK £2 coins in commemoration of the 75th anniversary of his death.
H.G. Wells Coins eBay Listings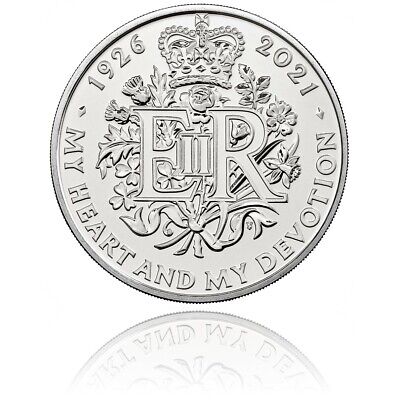 Bids: 0 bids
Watching: 8 people
£12.99
View on eBay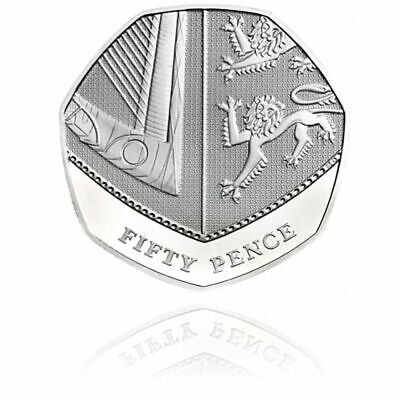 Bids: 0 bids
Watching: 3 people
£10.99
View on eBay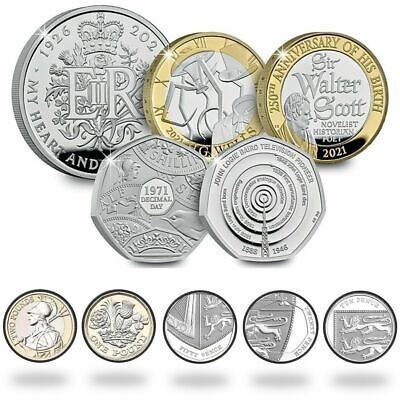 Bids: 0 bids
Watching: 7 people
£9.99
View on eBay
Prices shown here may not be final, check eBay for final selling price plus any applicable tax, import or shipping charges. These are not our products for sale. Please check all details directly with the eBay seller before commiting to any purchase.
H.G. Wells £2 Coins
These H.G. Wells £2 coins were originally released in January as part of the 2021 Annual Coin Sets.
The H.G. Wells £2 coin design is a depiction of The Invisible Man and from The War of the Worlds, a Martian Alien encircled by clock numerals accompanied by the inscription "H.G. WELLS" and the date of the year. The coin has a grained edge and in incuse letters the inscription "GOOD BOOKS ARE THE WAREHOUSES OF IDEAS". For the gold coin, the incuse letters are accompanied by a plain edge.
H.G. Wells Error Coin
This coin design hit the headlines when it was first released as UK coin collectors questioned why the "TRIPOD" featured on the coin, actually has FOUR legs!
The coin designer responded that this was intentional and not an error coin.